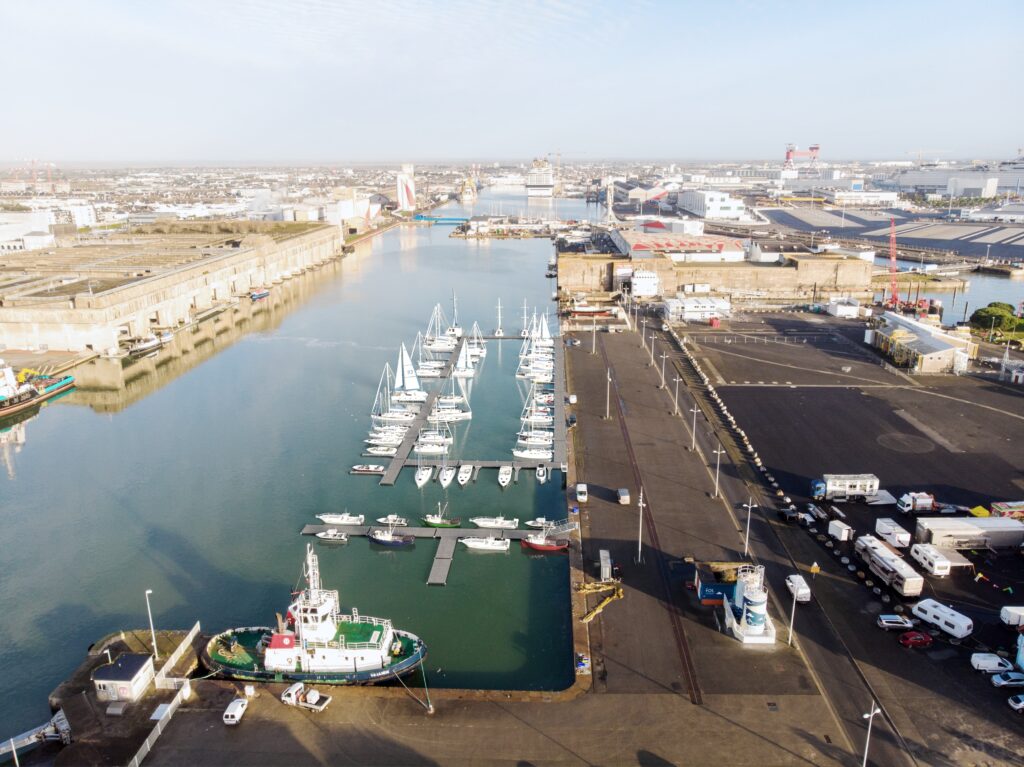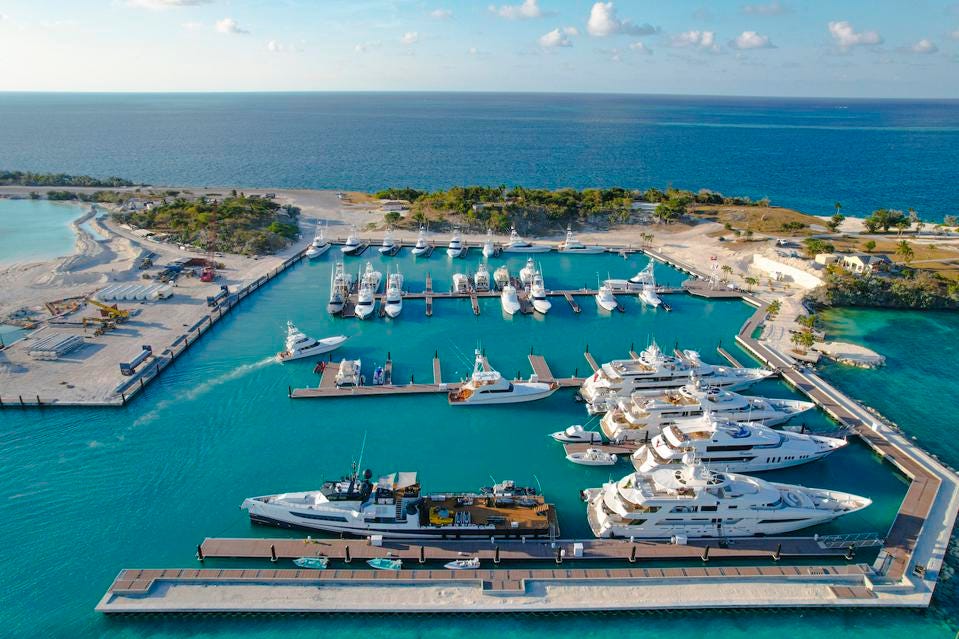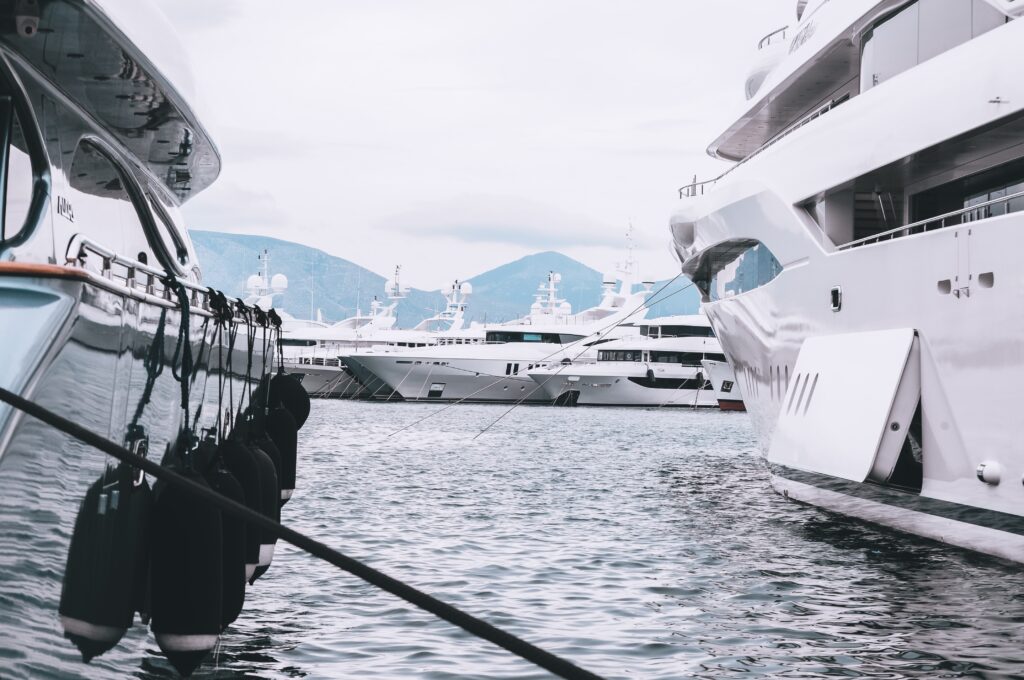 You are building your marina and need to be supported throughout marina design and consultancy services.
Marina Management and Consulting is involved from the early stages deploying feasibility studies (technical, marketing, financial) and concept designs.
As an integrated designer, builder and operator, we support you in defining the most suitable business model for you premises to create your unique marina identity.
Our aim is to reveal the full potential of your marina development.
Marina Management and Consulting being a branch of the PORALU MARINE Group, we brings to the table the expertise of marina construction in the following field:
• Marina detailed engineering
• Anchoring systems
• Floating and fixed pontoons manufacturing and installation
• Overall services (MAP), CCTV, fire safety
• Construction management
• Comissioning 
Does your new marina facility requires to be operated at the highest industry standards ? MM&C brings to the table recognized marina operators to help you save time and money to get your marina operation to the expected industry standards :
• OUTSOURCED MARINA SERVICES
You keep being focused at what you are good at, developing your business; MM&C takes care of the rest. As an owner, your only interest is to optimize the performance of you property by delivering the right level of services, and stabilizing your sources of incomes. We implement regular progress and activity reporting with KPIs matrix ensuring full transparency on the viability of your premises.
• OPERATIONAL TRAINING
Does your ultimate goal remain become an independant marina operator ? Through a 24 to 36 months period, MM&C hire and train your operation team while implementing all your specific marina SOPs. At the end of the agreed period, we let you run the show !
Marina Management & Consulting is continuously seeking for marina investment opportunities.
Our strong commitment to create fulfilling destinations is based on 3 main pillars making our business model sustainable:
RESILIENCE  •  ENVIRONMENT  •  "CONNECTIVITY"
Are you looking at experiencing a smooth but ambitious marina development project ?
Knock at the door, our team is right behind.
Please fill the form below to let us know more about your project. Our team will be in touch.