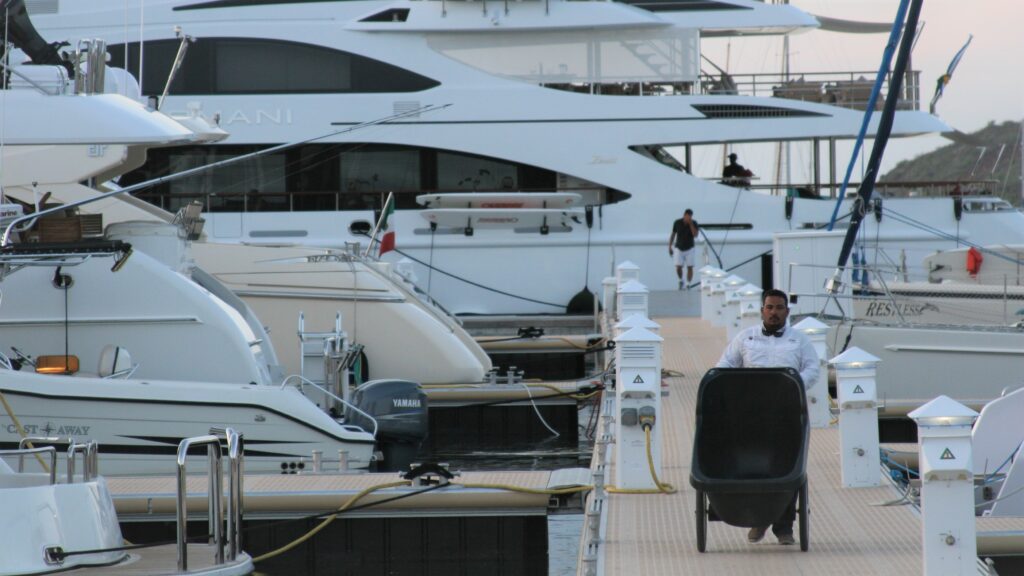 Take your marina to the next level
Marina Management & Consulting approach toward marina management services is articulated around the belief that marina end users satisfaction is the best differentiating factor for your property. This is why our team has been built around experienced destination marina and property managers.
Building the right management team, trained at the highest hospitality standards, to deliver the accurate level of services, require a specific level of expertise. This is what we propose to bring to your hospitality and development team.
OUTSOURCED MARINA SERVICES
MM&C allows you to focus on your business, where you are good at. As owner, your main interest is the outputs: proper management, stable and profitable P&L.
You review our progress through regular activity reporting based on KPIs matrix to ensure the viability of your premises.
OPERATIONAL TRAINING
Are you targeting to manage your marina by yourself? MM&C supports you and your team through the full pre-opening process. Our objective is to make you fully autonomous with your operations after a 24 to 36 months period.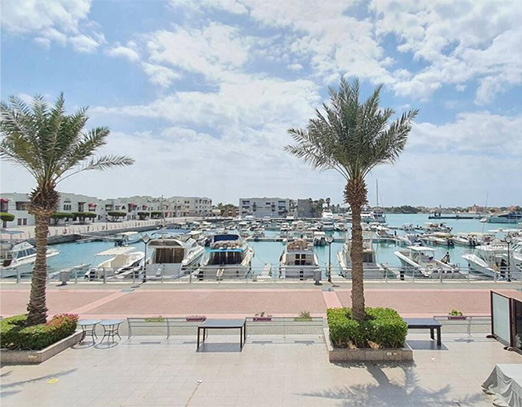 DURRAT AL AROUS MARINA
SAUDI ARABIA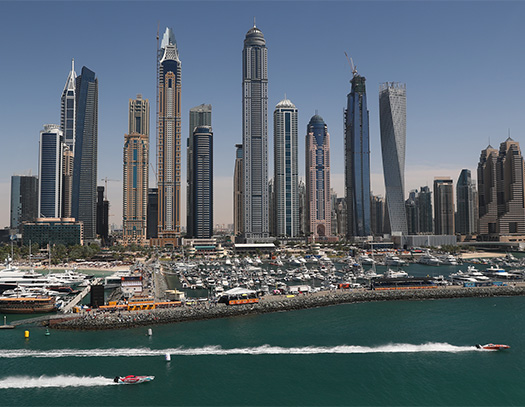 DUBAÏ INT. MARINE CLUB
UAE
Marina properties deserve more than being left as parking for boats.
Are you ready to experience what a marina destination is?
Please fill the form below to let us know more about your project. Our team will be in touch.