REVEAL THE FULL POTENTIAL OF YOUR MARINA
Marina Management and Consulting supports you through the full cycle of your marina development, or across specific steps and milestones.
Our focus is to reveal the full potential of your marina property by enlarging its perspective and diversifying its activity.
Our mission: Encourage links and human exchanges by creating opened living spaces harmoniously integrated in their environment.
Our work is articulated around three main pillars :
Resilience – Environment – Connectivity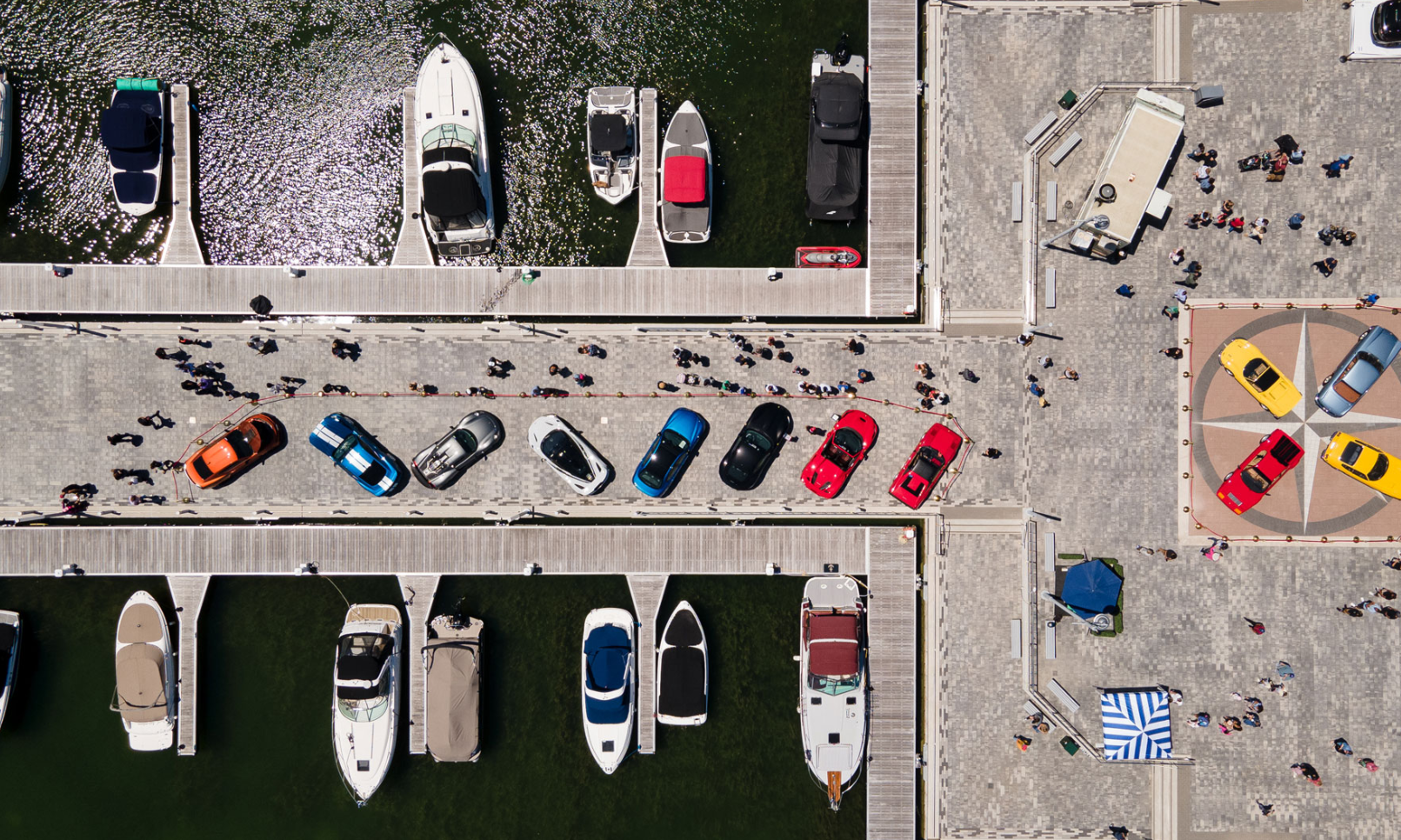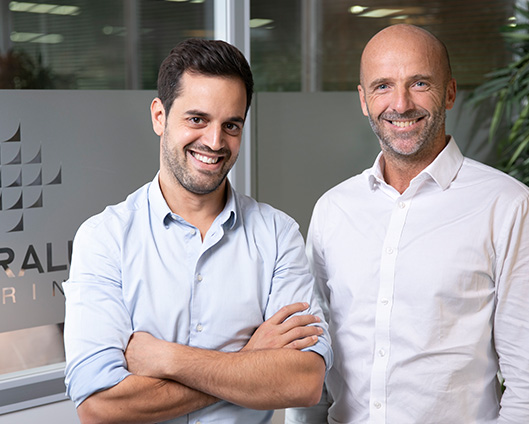 Marina Management & Consulting was born based on the statement that our customers needed shared and cumulated experience rather than just advices.
The team has been built around people, from the industry, with strategic and field experience in marina conception, construction and management.
Collaborating with MM&C means being supported by people involved in recognized marina properties worldwide.
Discover the team
You want to know more about our services?
You have a marina construction project and want to be accompanied in its development? Contact us with the following form.