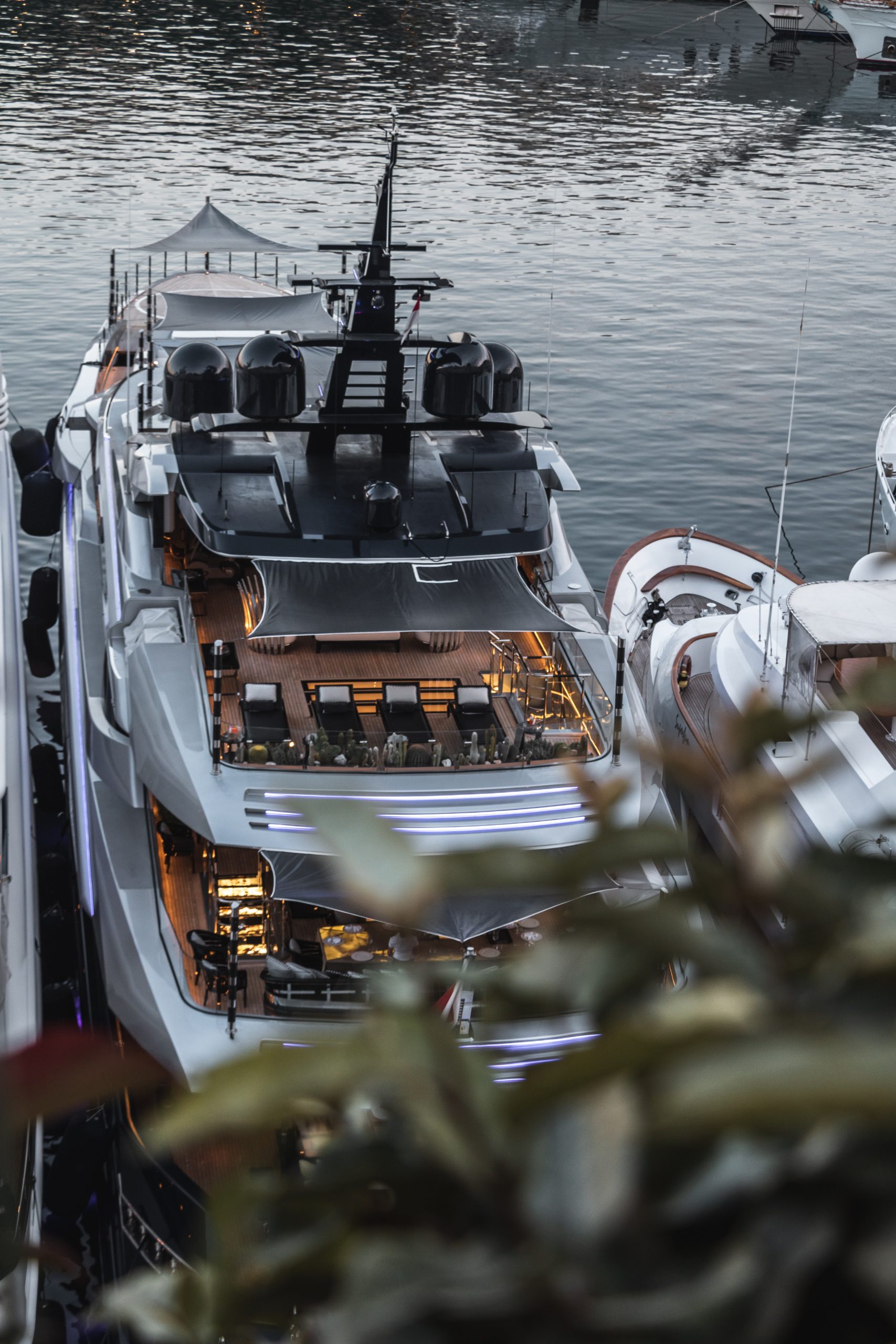 Reveal the full potential of your marina
Marina Management & Consulting team brings the marina expertise to the table while planning a marina project or rethinking an existing infrastructure.
From the early stages with Feasability studies and Concept design , we integrate the specifities of marina business within your development, and reveal the full potential it could bring to the property to make it an authentic destination.
For existing marinas, we asses the overall financial, technical and operational performances, propose pragmatic development themes, and support our customer in implementing the strategic repositioning and redevelopment plan.
• Market study 
• Environmental study
• Business model
• Brand positioning
• Diversification strategies
• Activation
• Financial projections
• Site conditions related designs
• On water concept design
• On land marina facility
• Marina services
• Marina financial, technical and operational assesment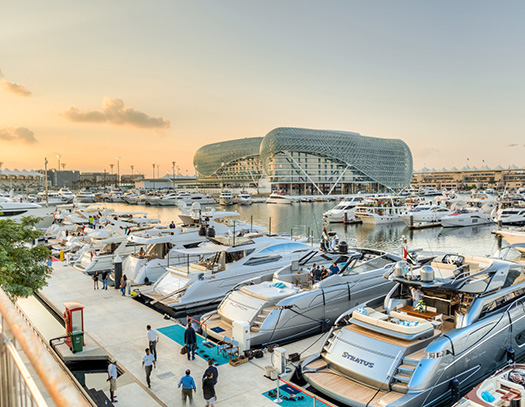 YAS MARINA, ABU DHABI
UAE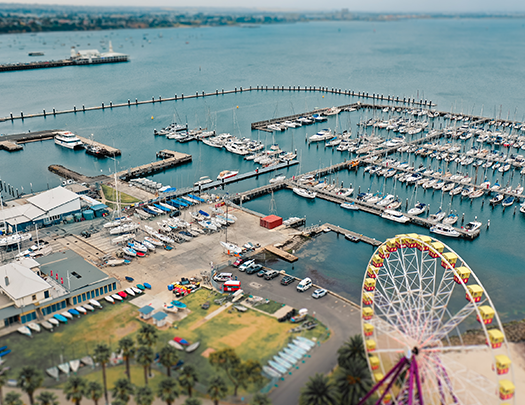 ROYAL GEELONG YACHT CLUB
AUSTRALIA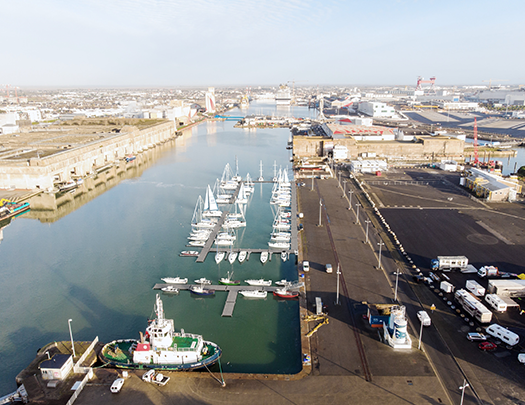 SAINT NAZAIRE MARINA
FRANCE
We strongly believe that each marina project is unique, thus, we strive for building authenticity in what we do. How could we help?
Please fill the form below to let us know more about your project. Our team will be in touch.